Countertop
Elegant, modern design of the Quell countertop filter unit will go well with any kitchen. The device can be easily connected to the faucet, so you can immediately enjoy clean and great-tasting water. It is deal for home masters and tenants, as no drilling is required when installing the filter unit. Everything you need for installation is included in the package. The device with a height of 32 cm and a width of 21 cm sits securely on a non-slip mat and is equipped with a chrome faucet. Water from the Quell filter unit tastes better because it is better. Much better.
Two-stage filtration
This filter unit is equipped with a combination of two filters: carbon block (CarbonBlock) and Disruptor ™, which achieves practically perfect water filtration. Quell filtration units remove all unwanted contaminants from water such as bacteria, parasites, viruses, microorganisms, heavy metals, chlorine, drug residues, microplastics and many more. Filtration removes odors and improves the taste of water. At the same time, however, it does not remove minerals, which are an important part of drinking water. The water filtration process does not require high pressure, electricity or chemicals, it does not add anything to the water.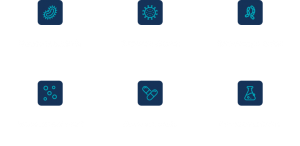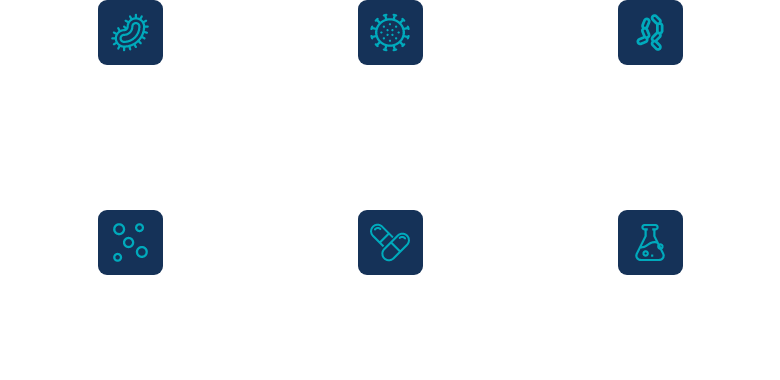 Disruptor™ filtration technology is one of the most efficient technology available on the market today. Thanks to the principle of electroadsorption, it not only retains but also disposes of organic contaminants. Until recently, the disruptor was used exclusively by NASA.
More information about Disruptor™ can be found here.
More information about the CarbonBlock can be found here.
---
Recommended retail price: 179 €