Parametres of the Quell NOMAD filter bottle
Bottle volume 700ml
Made of BPA-free food material (BPA free)
Filters water with a temperature up to 38oC
Dishwasher safe (except filter cartridge)
Compact, light and ergonomically shaped
Drinking mouthpiece with spill protection
The filter cartridge is replaceable
Bottle size 23 x 7.5 cm – fits most bicycle bottle holders
100% recyclable (except filter cartridge)
Filter cartridge capacity: 300 cartridges / 2 months (depends on purity of the inlet water)
The protective cap of the bottle also serves as a cup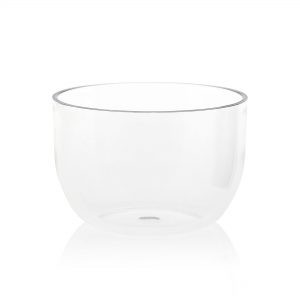 Disruptor™ filtration technology
The basis of the Quell NOMAD filter bottle is the Disruptor™ filter cartridge, which is one of the most efficient on the market today. It does not require high pressure, electricity or chemicals for the water purification process, it does not add anything to water. Thanks to the principle of electroadsorption, it not only retains but also disposes of organic contaminants. Until recently, Disruptor ™ was used exclusively by NASA.
More information about Disruptor™ can be found here.
What does the filter remove from water?
The unique Disruptor™ technology removes more impurities from the filtered water than any other filtration technology without the need for electricity.
bacteria
E.coli
viruses
parasites and cysts
sediments
endotoxins
trace elements after drugs
chlorine
some heavy metals (lead, copper, iron)
Filtration does not remove minerals that are a natural and necessary part of drinking water.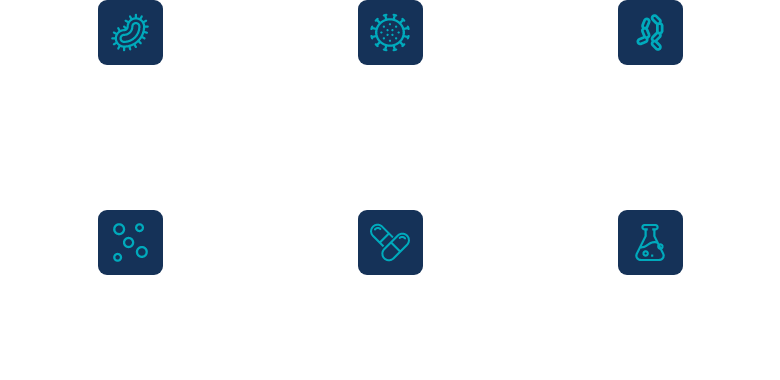 Possibilities of use
Municipal water also has different quality and taste in different places, the content of chlorine, metals or the presence of microorganisms. So, if you have a more sensitive stomach or simply want to drink really clean and tasty water, the Quell NOMAD filter bottle will serve you not only at home but also at work, in the car, at school, in the gym, etc.
Be sure to take it with you on trips, bicycles, camping and trips abroad. You can never know if there is clean water or a shop where you can buy bottled water. Moreover, if you're traveling with small equipment only, you won't need many water bottles in your backpack. By the way, do you know how much money you will save if you don't have to buy bottled water unnecessarily?
Ecology
The ecological aspect is certainly not negligible for many, as the Quell NOMAD filter bottle is reusable and you will avoid unnecessary purchases of disposable plastic bottles (1 filter = up to 150 plastic bottles…). At the same time, the bottle is fully recyclable (except for the filter cartridge).